New Frontiers Series hosted by William Shatner One Hour Special
New Frontiers Series. Innovating Programming and Recreating Entertainment.
---
---
Aired on Bloomberg TV Saturday, September 21, 2019 at 6pm EST
First part of the program will be focused on New Frontiers in Surgery and Medicine. Here are a list of teasers for that episode. Second part of the program will be focused on New Frontiers in Finance. Here are a list of teasers. This is our official launch.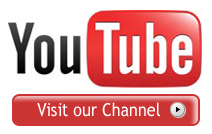 Also, in a few months you will be able to locate us worldwide online on the following on demand platforms and smart tv delivery apps including: Vimeo, Amazon Prime Video, Red Box, Fandango Now, HBO Now, AMC Premiere, MAX GO, CBS All Access, Tubi, Crackle, Google Play, Vudu, Volta, Pure Flix, TV, Apple TV, Philo, Sling TV, Direct TV Now, Fubo TV, PlayStation, Roku, ATT&T Watch TV, Spectrum TV Essentials, Twitch, Pluto.tv, Xumo, Klowd TV, Xfinity Instant TV, NBC News Now, Slice, Hisense, MEDIATEK, Swisscom, ChangHong, RCN, RCA, Amino, Konka, Skyworth Hulu, iTunes, YouTube, Facebook and more additional equivalent web platforms reaching a minimum of 150 million targeted viewers.
---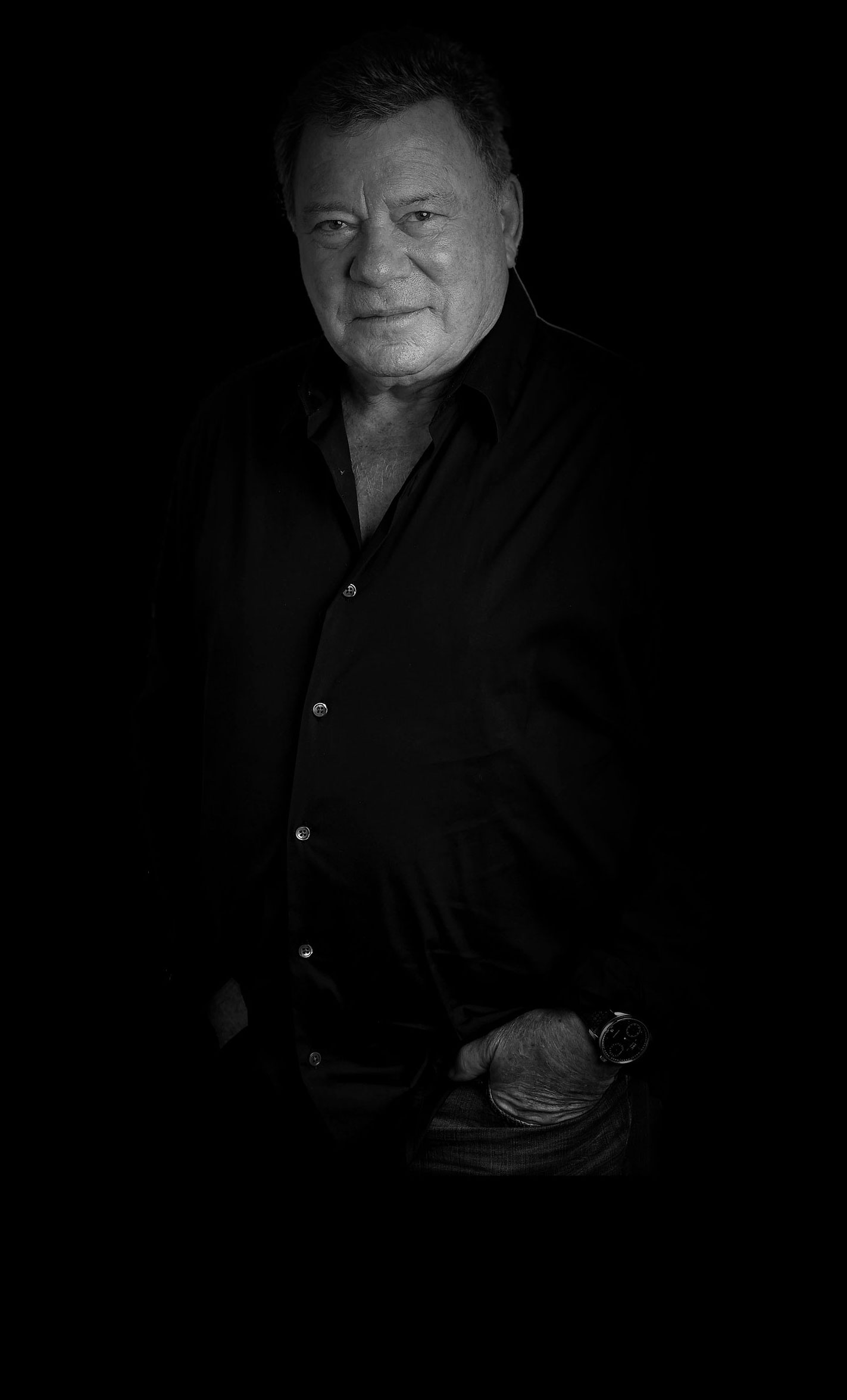 Check out our Bloomberg TV Teasers
The William Shatner project is full and we will be replacing Mr. Shatner with a different A-level host who will maintain the New Frontiers theme. Can you guess who it is?